Comfort's Response to COVID-19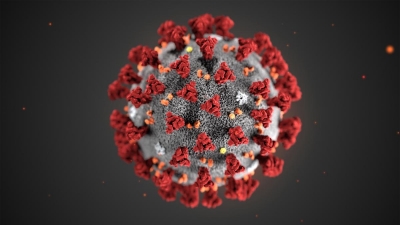 In an effort to honor the stay at home order recently issued, slow the spread of the COVID-19 virus and protect the health of our patients and employees, Comfort Prosthetics & Orthotics offices in Michigan will be closed through Friday, March 27. 
We will continue to serve our patients via phone and email, and should an emergency arise, we will be able to assist you. 
On Monday, March 30, we will reopen our Mount Clemens office with limited hours and having implemented the proper safety protocols recommended by the State of Michigan.
Please know that Comfort is here for you during this time, please stay safe and we look forward to seeing you all soon. 
 If you need assistance, please call 586.468.4600 or email admin@comfortprosthetics.com. 
 At this time, our offices in Lousiana and Florida remain open, however we are monitoring the situation closely.