Testimonial Image: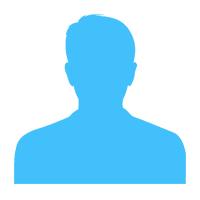 Body:
"I went to Physical Therapy and Rehabilition at University of Michigan hospital, andthey were very discouraging. They said it would be 18 months before I got a leg, and everytime I went there they said I had a difficult amputation, and they did'nt know how they would fit me with a leg.
I heard Bob Maniere talking to the head doctor there and found out he was from Comfort Prosthetics. I went to see him on a Monday; one week later I walked out of his clinic with my temporary leg. They are are a very caring facility, and Bob is a perfectionist - he made me many check sockets to insure the best possible fit.
I wore my leg the first day for 12 hours and the second day for 17 hours. Bob is always upgrading his profession and uses the latest equipment to produce his limbs."